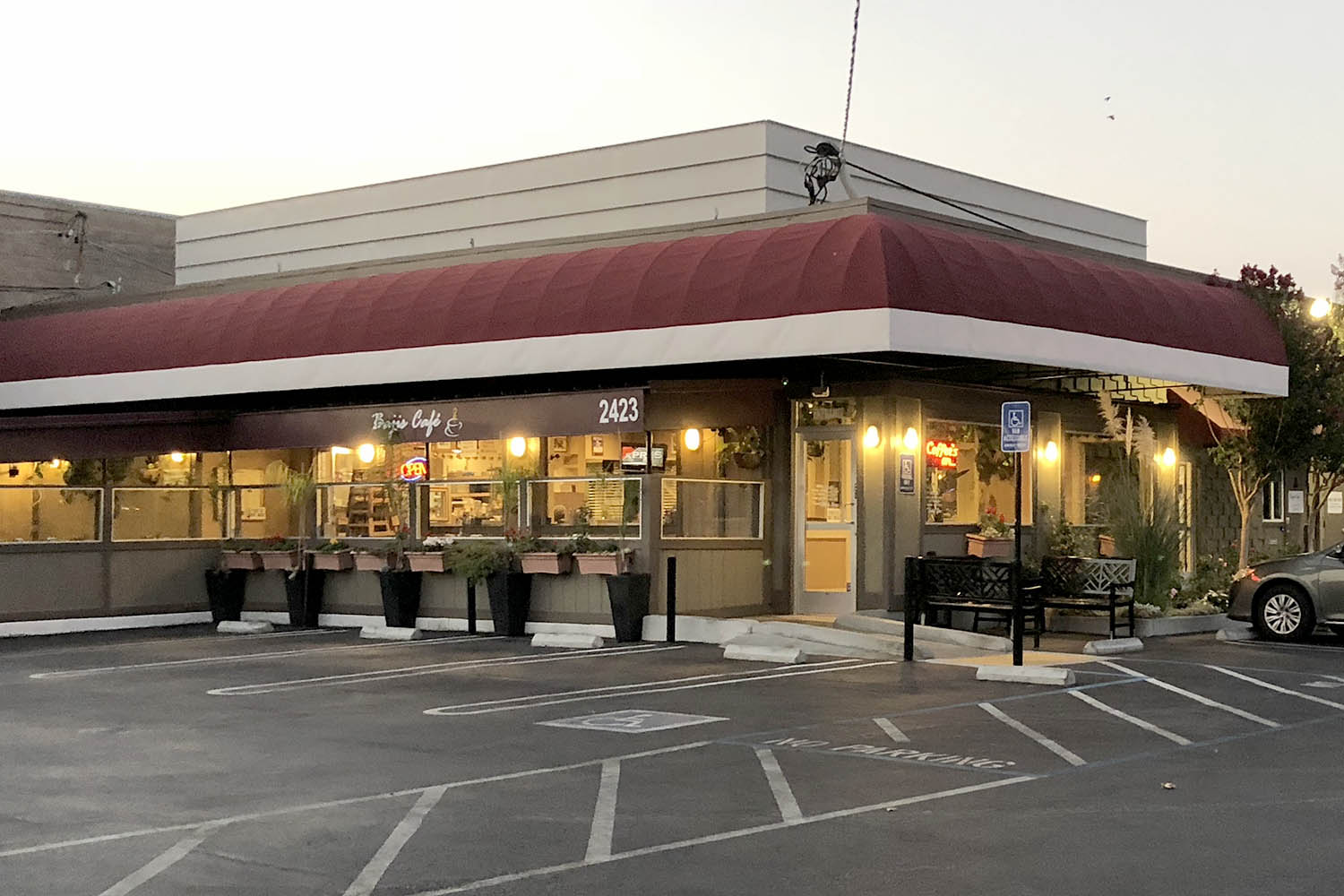 Bajis Cafe
Welcome to your home away from home – for 36 years!
I just wanted to compliment your staff for their incredible customer service yesterday. My family and I are from out of town and ran in having only thirty minutes to eat. Your staff was extremely friendly and accommodating. Beyond all of that, the food was delicious! We will definitely be sharing our experience with anyone we know visiting the area.
Thank you!
Thank you for the best service and Mimosas!